Our company has been developing digital solutions for oil upstream since 1997
Over the years, world's largest oil producers became our customers.
‍
Our team
Embodies a rich mix of young energy and extensive industrial experience.
We have truly embraced digital technologies: today we have successfully integrated digital twins, machine learning, big data, internet of things into our solutions.
We invest in developing our solutions portfolio, addressing most advanced customers' requirements.
Besides developing digital solutions, we perform a full range of consulting services for IT solutions implementations in oil production.
We attract young and ambitious developers to build digital solutions at the cutting edge of technology.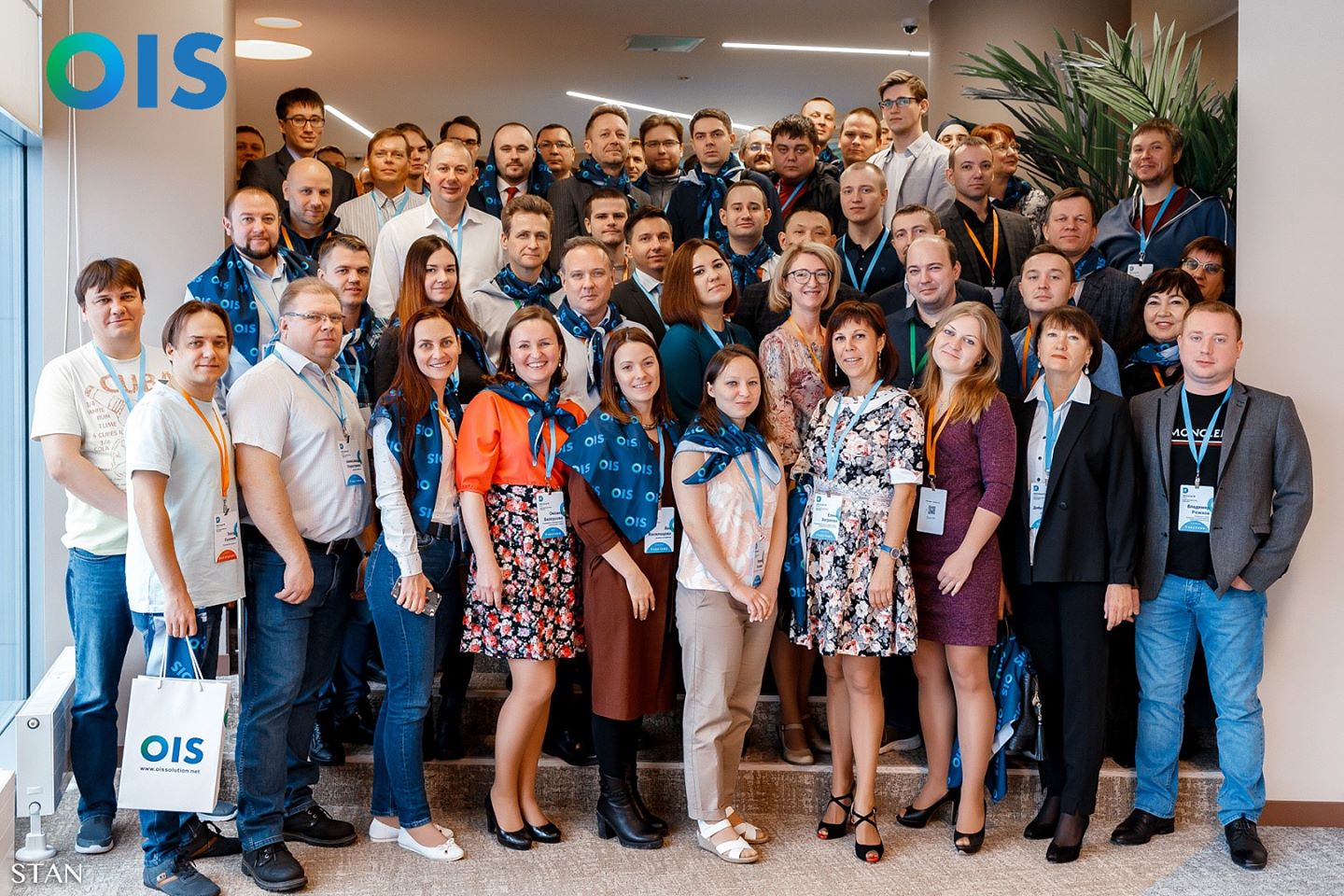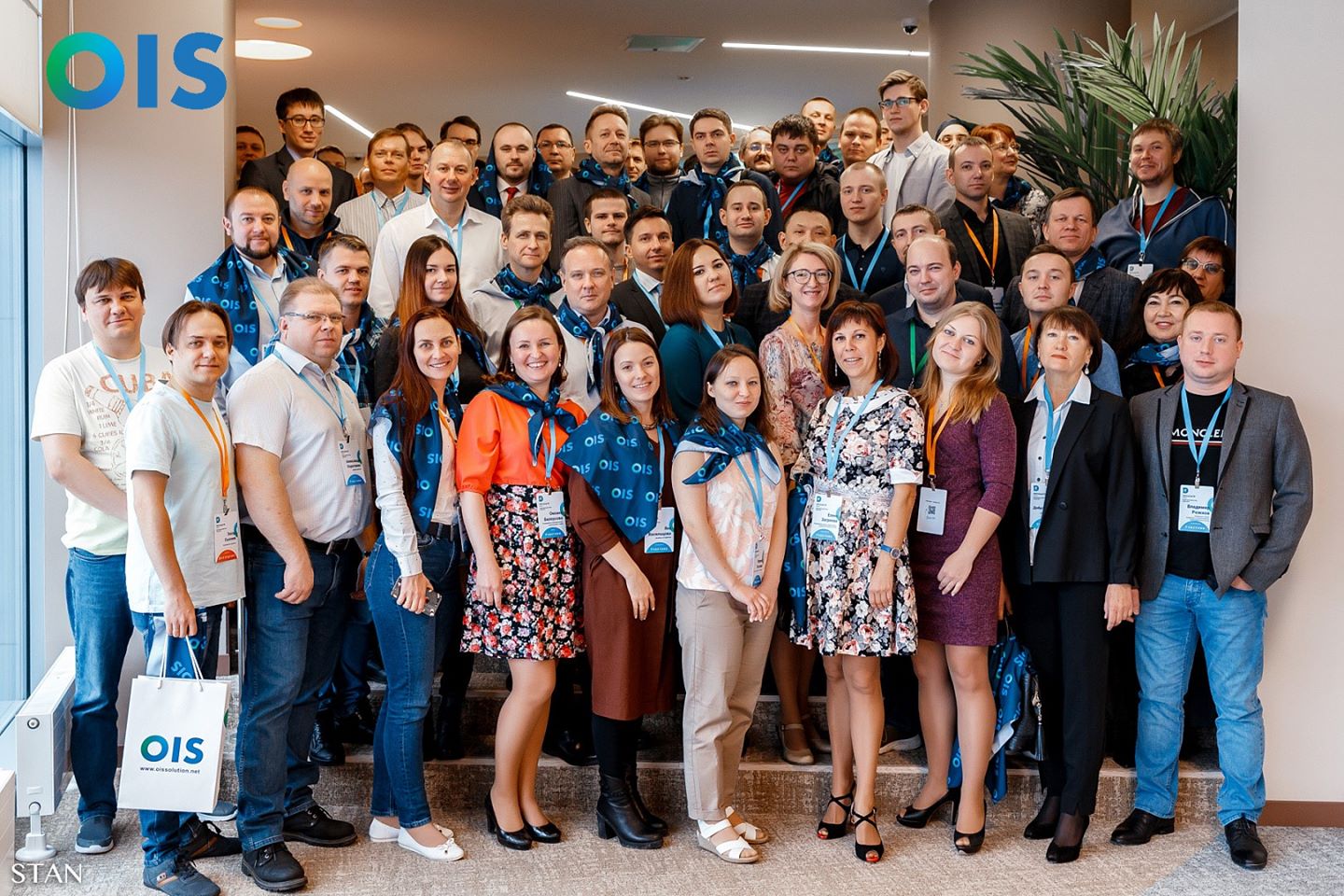 300 professionals
We are a powerful team of 300 qualified and motivated professionals.
20 years of work experience
Among our ranks are dozens of experts with more than 20 years of work experience in major upstream companies.
Microsoft, ORACLE, SAP.
Our software engineers are certified by Microsoft, ORACLE, SAP.
Clear customer focus
We always focus on customer requirements, offering solutions of highest quality. Creating information systems, we help our customers to be more efficient in meeting their production targets and better manage their business.
Long-term approach
Our customer relationships are always long-term, and our solutions are designed for many years of operation, constantly evolving and being improved inline with development and changes in customers' business.
Continuous growth
To improve our efficiency and quality, we are dedicated to ongoing improvement of our professional skills, developing new areas, continuously improving existing solutions, nurturing collaboration with research institutes, and using advanced technology and research to develop new solutions.
Responsibility
We always take responsible approach to any project, knowing that working closely with customers is the key to success.
We have been serving customers in the Oil & Gas industry for over 30 years.